3 tags
"soft-core cross-dressing" →
3 tags
a grump reacts to james franco's review of the...
I think James Franco is hot, and appealing and think its cool that he's so into academia and books, obviously. If he squinted at me the right way or even just accidentally looked in my direction and then our eyes made contact i'd probably take off my underpants right there and say do it,  which is probably why i was so disappointed in reading his great gatsby review because it was dumb...
ladies room
Yesterday at work in the emergency room a woman came in, a very down on her luck lady who'd lost her job and was now living in shelters not because of drug abuse or alcoholism which are the usual ( to me & to my experience only) homelessness indicators and asked me to call the shelter before she left to ensure her bed for the night which I did and was informed they were full and she...
1 tag
It offers more insight into American consciousness... →
2 tags
3 tags
3 tags
My hard drive is steeped in shame, and none of... →
The privilege of fucking up
5 tags
"if you're a weird shit that does weird shit during the day, this following..."
3 tags
2 tags
4 tags
"Anarcissie (#3,748) I don't know about other people, but in my wayward..."
– Why is My Boyfriend?
3 tags
4 tags
5 tags
4 tags
favorite things:
lady-like nail polish It's a mauvey grandma/easter bunny lavender
4 tags
2 tags
3 tags
Knocked Out Loaded →
Zelda put the knife down. "Oh, my God, should I call 911?" Frank remembered her asking. "Yes," he responded, or something similar. "You've just stabbed me five times. Frank is docile, like I told you."
2 tags
4 tags
2 tags
Watch
4 tags
George Saunders & Maria Bustillos talk about Guilt
"Also, guilt is funny, comical. Guilt is ego, actually, when you think of it. If I'm at a party with you and I'm trying to be clever, and I say something hurtful and afterward I feel guilty about it, in a way that presupposes that I should be so in control that I would never make a mistake—that's ego. The thought that I—I, so perfect and above reproach—would never make a human blunder. Which...
1 tag
Watch
2 tags
2 tags
"Solitary people, these book lovers. I think it's swell that there are..."
– Mr. Fox by Helen Oyeyemi
2 tags
2 tags
Watch
top ten hits
2 tags
6 tags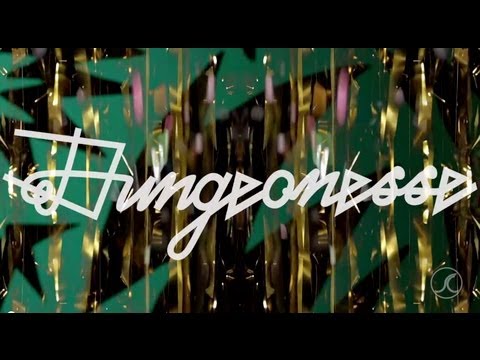 1 tag
2 tags
2 tags
1 tag
Watch
quality tunes for a day of house-puttering
2 tags
"I'd like to think that I'd start a foundation to help the poor, but..."
– Ask Polly: Ditch the Trustfund?
3 tags
I look at my fiance as he sleeps. "Are you my... →
2 tags